eBooks and eAudiobooks
The possibilities are endless when it comes to digital books! Overdrive, EBSCOhost, and TumbleBooks are digital libraries that are open 24/7!

Overdrive, EBSCOhost, and TumbleBooks are all available to use in your browser. Overdrive and EBSCOhost also come with their own app!

The Libby app is a fresh and easy way to borrow and read from your library's Overdrive collection.
The EBSCOhost Mobile app provides library users with an easy way to download and read e-books from their library's EBSCO eBooks collections.
Staff are happy to help you set up these apps and help you learn how to navigate them.

Take a look at the options below and find your next favourite book! Be sure to have your library card handy. You will need it to sign in.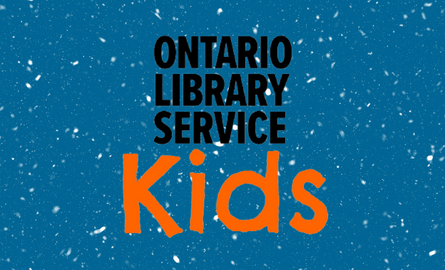 Overdrive Kids
Overdrive Kids has great material for younger readers! Keep kids engaged with an exciting ebook, or listen to an audiobook in the car!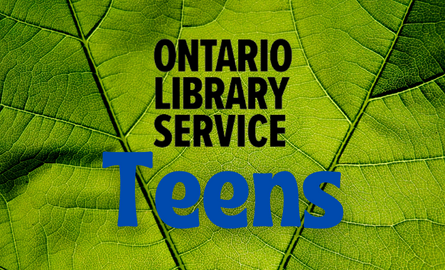 Overdrive Teens
Young Adult books are loved by teens and adults alike. YA book sales are thriving! See what all the hype is about. You won't be disappointed!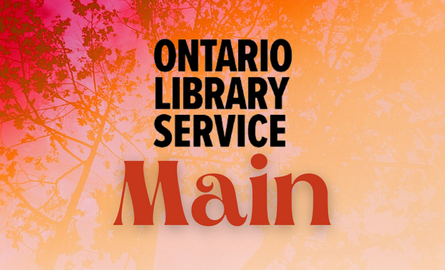 Overdrive Main
The main page of Overdrive has new releases, trending titles, and many books available to borrow immediately. You'll never be without something to read again!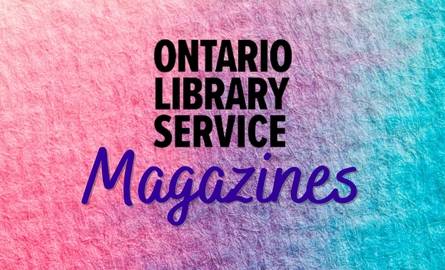 Overdrive Magazines
Dozens of magazines at your fingertips, and all of them available instantly! Magazine loans are available for up to 21 days, and you can choose to be notified when the next edition comes out!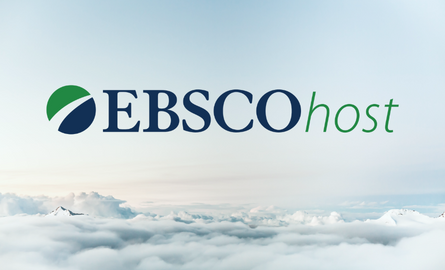 EBSCOhost
EBSCOhost provides access to ebooks, audiobooks, newspapers, encyclopedias, journals, and magazines. You can also view top news feeds from around the globe, browse through the Health Reference collection, and more!
TumbleBooks
TumbleBooks are animated, talking picture books which teach kids the joy of reading in a format they'll love! There are french books, graphic novels, non-fiction, and even fun little nature videos! So much to explore!