What to read next?
There are so many great books out there, but sometimes it's hard to find the right book! Fortunately, there are plenty of places online to help you find your next favourite book. We've suggested a few below.

Once you have decided on what you'd like to read next, check our catalogue to see if we have it available. If not, it may be available as an ebook or eaudiobook. Failing that, you can try requesting it through our Interlibrary Loan, or Suggest it as a book we should have available in our collection.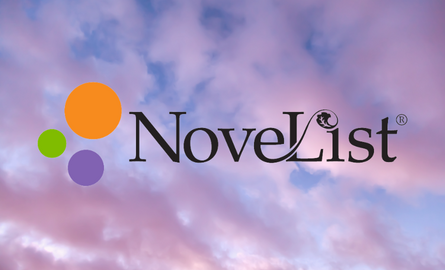 NoveList
NoveList has been helping readers find their next favourite book for more than 25 years and continues to develop innovative solutions for connecting readers, books, and libraries. By helping libraries help readers, NoveList empowers libraries to engage and inspire their communities.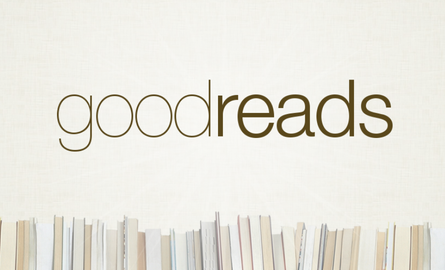 Goodreads
Goodreads is the world's largest site for readers and book recommendations. Our mission is to help people find and share books they love.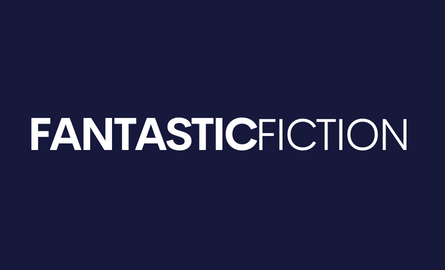 Fantastic Fiction
Search and browse the books of over 50,000 bestselling fiction authors, with the latest series and books listed in order.