Genealogy
Microfilm
The Kenora Public Library is home to many local newspaper microfilm reels, dating back as far as 1883! Learn more about your family, your community, as well as world events by scrolling through a reel on the microfilm machine at the Kenora Public Library. You can book an appointment or give us a call. Many times the microfilm machine is available to walk-ins as well. Our newspaper archives are also available online.
Local History
The Kenora and Keewatin Libraries both house a wide variety of local history books. Much of the local history collection is available for loan, however some copies are only available to browse in branch. Staff are available to help with specific reference requests if you are unable to visit the libraries or just don't know where to start! Send us an e-mail or give us a call and we will do our best to find you the information, or point you in the direction of where it might be.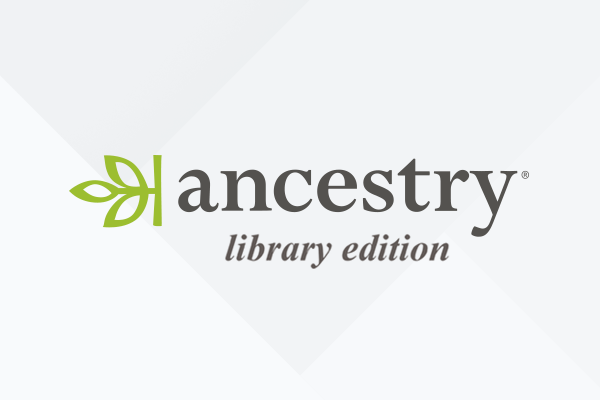 Ancestry Library Edition
The Ancestry website is available at both branches of the Kenora Public Library. It contains extensive genealogical information on the United States and Great Britain, including census data, personal records, military data, immigration lists, and much more. The Collection also contains Canadian content and is continuing to expand its databases. The Ancestry.com Library Edition is an essential tool for any Genealogy Researcher. Ancestry Library Edition is only available to view on library computers.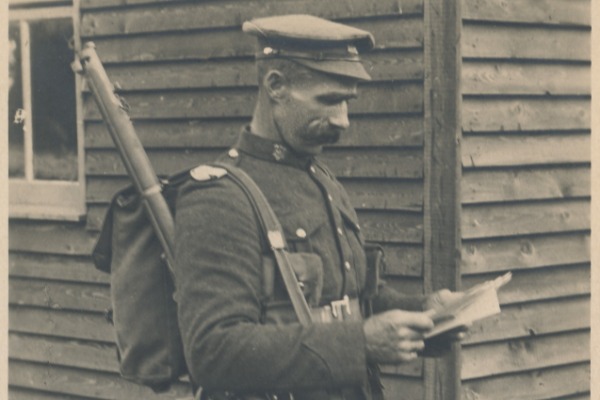 Kenora Great War Project
In 2012, three community organizations in Kenora, Ontario joined forces on a project which became known as The Kenora Great War Project. The three partners – the Ancestor Seekers of Kenora (ASK), the Lake of the Woods Museum and the Kenora Public Library – pooled their resources, their expertise, and their knowledge to tell the story of Kenora's involvement in World War I.