Environment and Sustainability
Environmental stewardship and sustainability is important to the City of Kenora. We believe that maintaining the natural environment, including the Lake of the Woods and surrounding landscape, is fundamental to the thriving existence of Kenora. Check out the programs we've implemented in order to preserve the environment for generations to come.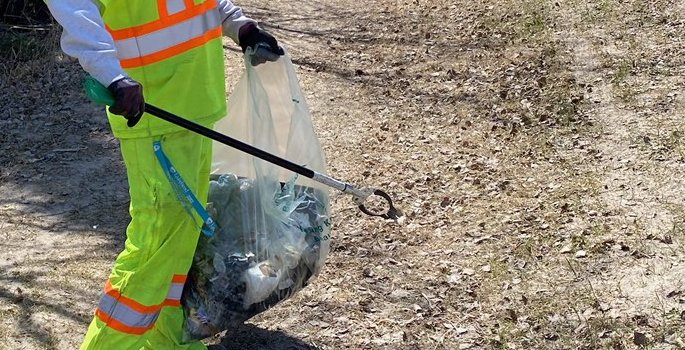 Adopt a Block
Help keep our community clean by taking part in our adopt a block and clean leaf program.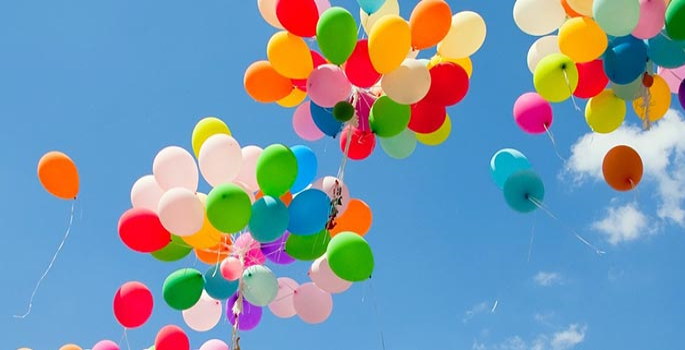 Release of helium balloons
Before releasing helium balloons into the air, consider the environmental impact. Learn how helium balloons harm our natural environment.
Water quality and conservation
Water conservation is central to environmental conservation in the City of Kenora. Explore how we are protecting our waterways and review water quality reports.
Sustainability Advisory Committee
The City's Sustainability Advisory Committee will support the development and implementation of a Sustainability Action Plan for the City of Kenora. The plan will identify actions to improve the long-term economic, social, and/or environmental well-being of the community and its partners while also addressing some of the local challenges related to climate change.