The City of Kenora manages and maintains the network we travel on every day. Whether you drive, ride the bus, bike or walk, we work hard to keep our roads and sidewalks in a sound state of repair in all seasons.
Check out the current projects we are working on to improve and expand the City's roads. Find out about parking and road closures for quick and safe travels around the City.
Potholes
If you notice a pothole on a street in the City of Kenora, call us at 807-467-2334.
Leave a message and be specific about the location with as much detail as possible:
Street name
Street address
Direction of lane: north, south, east or west bound
Type of issue: pothole or other road deficiency
Call the pothole reporting line
How potholes form
With the shift from winter snow plowing to snow melting, conditions are perfect for potholes to form in the spring.
Moisture seeps into the pavement and sub-base, freezes, expands, and then thaws.
The 'freeze, thaw' cycle weakens the pavement.
Traffic loosens the pavement even more.
Pavement crumbles and pops out.
Potholes can develop on a daily basis when temperatures begin to hover around zero degrees.
Fixing a pothole
Depending on where the pothole is located, it may take some time to fix it. Repairs are addressed on both a priority and scheduling basis. On average, we fill most potholes within a 12 to 48 hour period.
Pothole hazards are rated on the following criteria:
location (driving lane, curb lane);
class of street; and
degree of hazard for drivers.
If a pothole is located on a main road or priority route, it will be repaired quicker than others on a residential street or secondary road.
Tips to avoid tire and vehicle damage
be alert
be cautious
slow down
try to avoid puddles
after dark, keep headlights clean to spot potholes easily
keep tires properly inflated
brake lightly to avoid dropping into a pothole
try to avoid areas where pot holes normally form
If there is damage to your vehicle from hitting pothole, contact your insurance company and ask them how to proceed.
In the majority of cases, the City will not accept liability for damages caused by hitting potholes. We believe we are exceeding the provincial minimum maintenance standards. If you feel the damages to your vehicle are the result of negligence on the part of the City, contact the Risk Management and Loss Prevention Officer.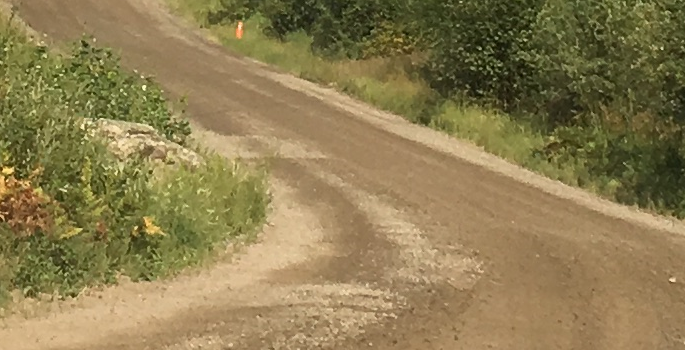 Road maintenance
We make sure the City's network of roads have routine maintenance to catch minor defects and repairs. Learn more about road maintenance, winter maintenance, and street sweeping activities.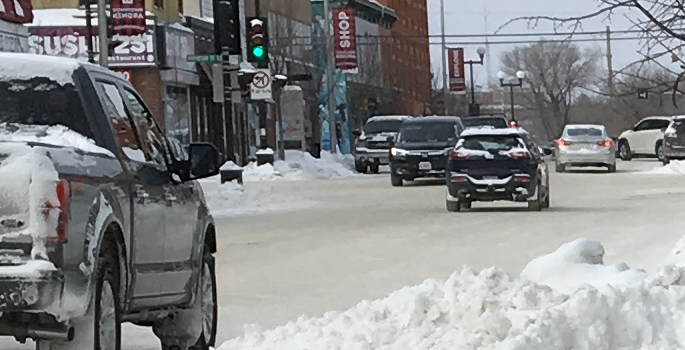 Snow removal
View the snow plow priority map, learn about no parking zones and how you can help with snow plowing and clearing, and snow on your property.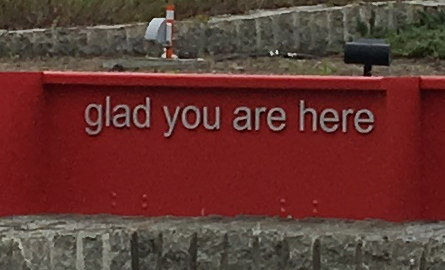 Roundabout
Watch the live stream of Kenora's harbourfront roundabout. Learn how to drive through a roundabout.
Road permits
Learn how to apply for the permits you need for a project, activity or event that access the City's roads or right-of-ways.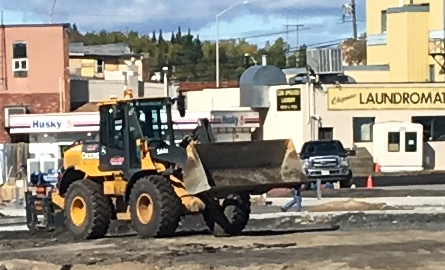 Weight and load limits
Learn which roads are subject to load weight restrictions in the spring.
Inventory
957 kms of gravel roads, paved streets, and laneways
150 kms of sidewalks
20 bus shelters
20 parking lots
18 bridges
2 roundabouts