We host a variety of camps during school breaks and holidays in Kenora. Does your child enjoy sports, crafts, exploring the outdoors or learning new skills? Choose from a variety of camp programs that will engage and excite children of all ages.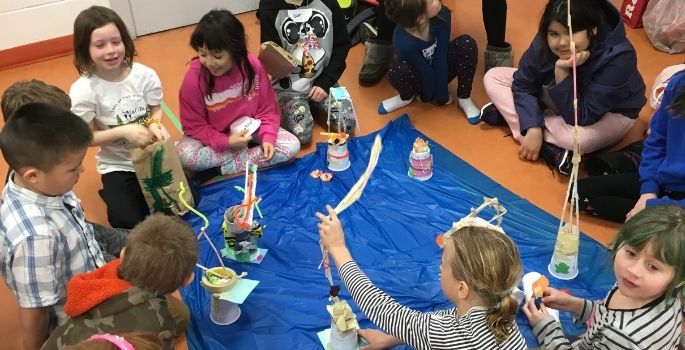 Awesome Adventures day camp
If your child enjoys exploring new activities, register for the Awesome Adventures Day Camp. This program runs during the summer, on school holidays, and PD days.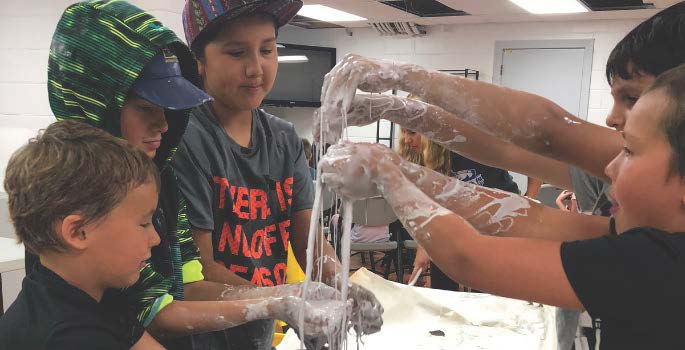 Family Day
Our Family Day camps are designed to include the whole family! Come out and have fun with your loved ones and enjoy a family skate, swim or fitness class.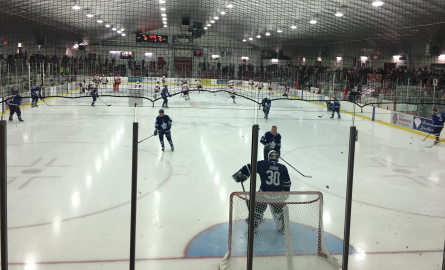 Hockey development summer camp
Is your child passionate about hockey? Are they interested in developing new hockey skills year-round? Register for our Hockey Development Summer Camp and keep up your skills during the off-season.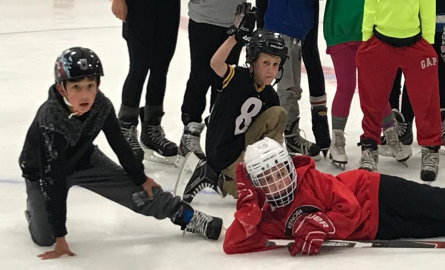 PD Days
With our PD Day camps, your child can choose how they want to spend the day off. We offer fitness classes, swimming, skating, sports and more. Pick the program that's right for you.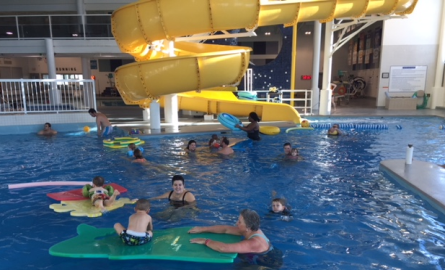 March Break madness
Check out our March break programs and give your child a week to remember. Your child will make new friends, learn new activities and have a blast!